Specialities:
B

r

a

n

d

D

i

g

i

t

a

l

P

h

o

t

o
We design logotypes and brand IDs, websites, e-shops, and native mobile applications for start-ups and big entities. We enhance sales and value of a brand by intelligent design.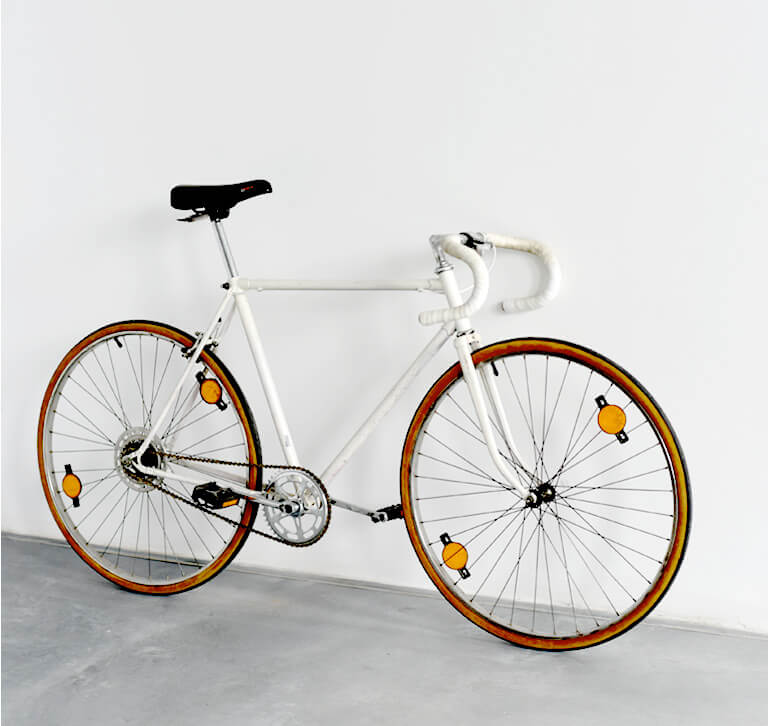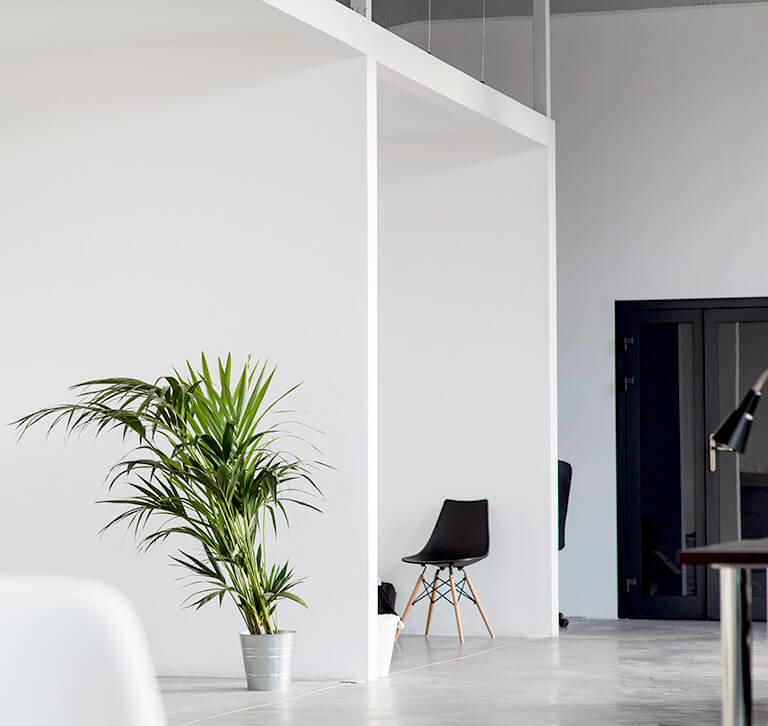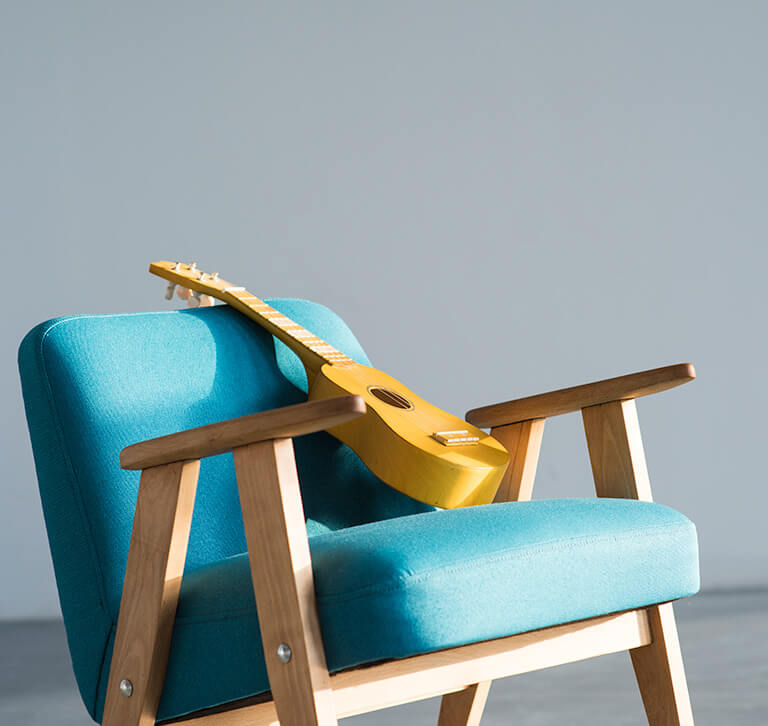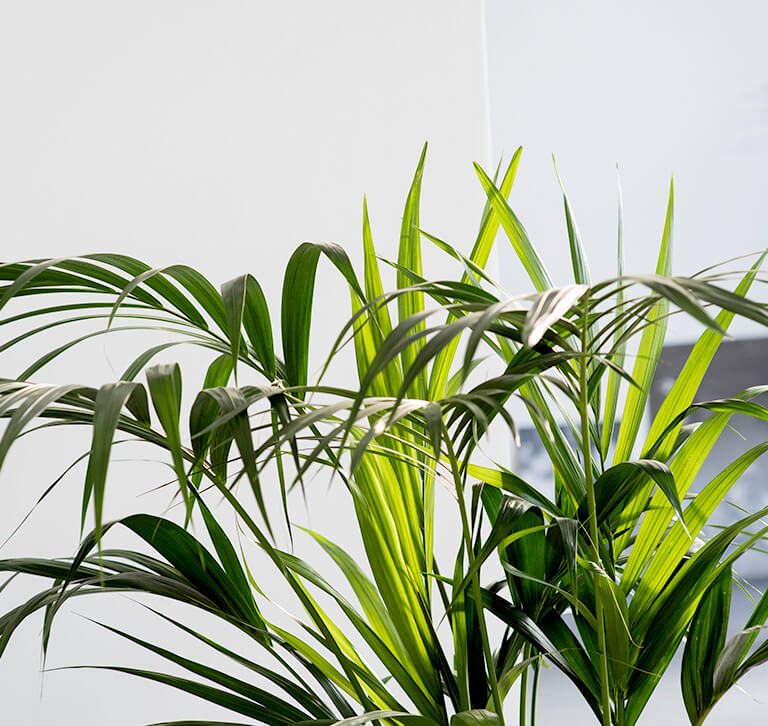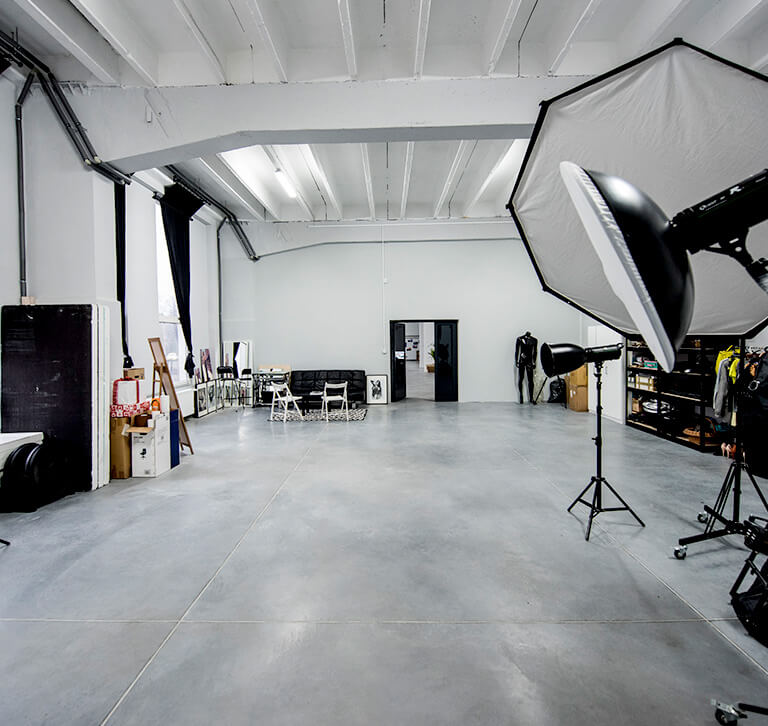 Agency
We enjoy beautiful, airy interiors, and sophisticated design. The products have to be attractive to an eye but first of all, they must be useful. This is why at 052b we focus our work on analytics, UX, graphic design and photography.
All these elements combined and very hard work let us succeed.
About us
We think forward and know that the devil is in the detail.
Career
It's nice to meet You!
If you are looking for a challenge, check whom we are currently looking for, or write to us. We are always interested in talking to talented designers, UX operatives, developers and other people.
If you haven't found an interesting offer, please send us your CV with job description that would be of interest to you. We will stay in touch.
Look at the offer Contact.
Contact
office@052b.com
Offices:
Warszawa
ul. Twarda 18
00-105 Warszawa
tel. 606 397 289
Bydgoszcz
ul. Kościuszki 27
Bud. B (Wejście
od ul. Pomorskiej 86A
85-079 Bydgoszcz
tel. 790 702 052