We have been operating since 2010.
Our history
We have been operating since 2010. Primary tools used by us for work are imagination, design, and technology. Thanks to them we create in a beautiful and effective way. We are a creative agency of digital type.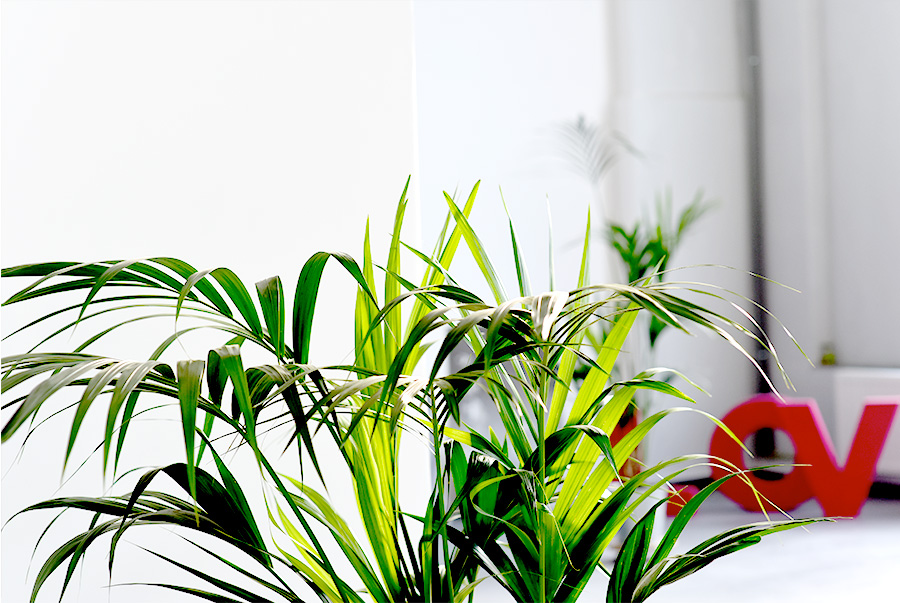 Basics
We design solutions for the Internet and outdoor. In both cases we strive to combine brand with the client by enhancing the features beneficial for the product or service. We take care of correct presentation of brand from scratch i.e. appropriate design of ID achieved by creating tools for communication with a client: www, desktop and native mobile applications, and communication with help of social media channels. Welcome inside Brand Digital Photo
Thanks to high standards of UX, graphic design, optimised conversion and code writing we have helped hundreds of clients so far, including many start-ups.
We always deliver
best solutions
for our customers