Reference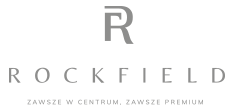 Mateusz Maciejewski, Chairman of the Board, Rockfield
052b is a great team of people to cooperate with. They designed visual identification for Rockfield brand and the logo of Grand Bulvar investment. The effects of the work perfectly reflected our vision, the idea of visual aspect of our company. 052B also designed the project (UX and UI) and implemented the developer's mobile site. The website has received very good reception from our clients. I highly recommend 052b for every major project.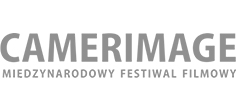 Kamil Horodecki, Camerimage Festival Office
The Tumult Foundation, organizer of the Camerimage International Film Festival is pleased to inform that in November 2017 the 052B company has once again prepared festival application for mobile devices for us. The application created by 052B developers is compatible with 100% devices on the most popular Android systems and devices on the iOS platform. The authorial system of displaying the projection schedule and other festival events gained great recognition among users. 052b in addition to the technological back-up, also took care of the attractive graphic layout of the application. During cooperation we were able to count on quick technical support as well as professional advice. We strongly recommend cooperation with 052b.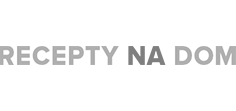 Elżbieta Kaiser i Wiesław Rudolf, Zgoda Publishing
We are pleased to recommend 052b as a reliable contractor of our website receptynadom.pl and a mockup of the RECEPTY NA DOM magazine. The services provided by this agency are characterized by creativity and professionalism. Both graphic design and implementation of projects took into account the latest trends in this area of services.
052b Agency is known as a team of professionals with extensive experience in the field of internet services. Considering our cooperation, we strongly recommend 052b as a professional and trustworthy partner in the implementation of this type of venture.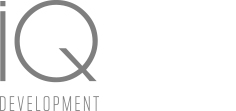 Bogusław S. Dudziński, Member of the Board, IQ development
052b Agency made for our company brand ID, graphic elements, banners and layouts for the website. The subject of the order was made on time,reliably and expertly and taking into account our requirements.  We would like to recommend the 052b agency as an experienced contractor, having a professional team of graphic designers and programmers, who is characterized by a creative and flexible approach to customer expectations.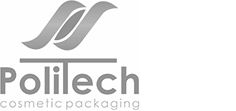 Grzegorz Kociński, Power of Attorney, Politech
We are pleased to announce that the 052b advertising agency has designed and implemented the Packaging Cooperation Platform- online portal for our company. We would like to thank the agency primarily for professionalism, punctuality and individual approach to our expectations. The projects prepared by 052b are graphically refined and have a positive impact on our company's image, while the web portal has been implemented taking into account current, and the latest programming principles. We strongly recommend 052b agency as a company that meets the highest quality standards.
"